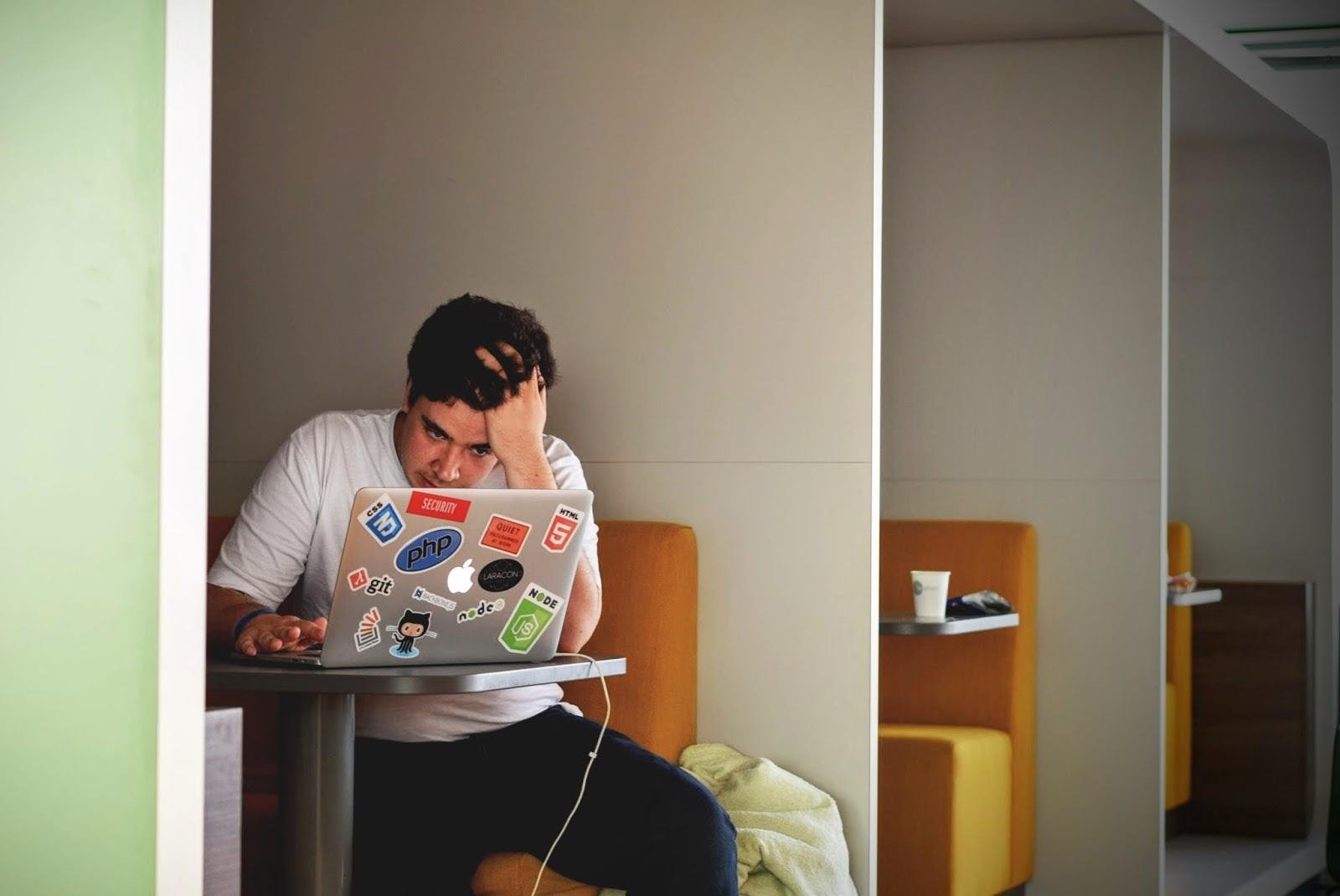 While most of the modern legal tech tools are too expensive and complicated for students or junior legal professionals, Loio stands out by combining simplicity with affordability to help people create and file in better legal documents.
Whether you are in school or launching a career in law, you probably already know how great the competition in law is and how stressful this industry can be. According to the 2019 Resilience and Well-being report by the Junior Lawyers Division, a quarter of young lawyers in Britain claimed to have experienced 'severe' or 'extreme' levels of stress regularly. Most of this stress comes from an unrealistic workload, burning deadlines, and the never-ending pile of legal paperwork, trumping the legal services industry to the second-most stressful industry.
It doesn't have to be this way though. While you can't get out there on your own and make a quick radical change to the entire industry, you can at least help yourself get through the stress more easily. Devil's in the details, right? Well, Loio is built around this idea. It is a simple legal document software that aims to improve the lives of people in law, one doc at a time. In the jungles of legalese and expensive legal document software solutions, Loio might be just what you need to boost your daily paperwork routine.
So what does Loio do, exactly? This legal document software follows your work in a text editor and gives you three key features:
1. Proofreading — through searching and highlighting various information types (e.g. locations, names, contract party terms & definitions, contacts, and so on). Loio mixes a fresh combo of machine learning tools and simple automation functions to achieve this result.
2. Styling. Loio scans your fonts and text properties and offers user-friendly and quick editing options to keep your legal document flexible and in-shape.
3. Numbering. Do you ever get stuck with the slippery of misplaced references and unflexible lists in your documents? Well, Loio can cover you here. It scans your references and numberings, points out inconsistencies and mistakes, and suggests a click-to-fix option. It's like having a digital assistant whom you can trust your docs.
What makes Loio unique is that it is extremely easy to hop on, learn, and use effectively to help you with documents. The thing is, this is a new software for legal documents, so it still has a free subscription with no credit card information needed from the user. Just install it as an add-in to your Microsoft Word and turn it on every time you need guidance or double-check. In a world where legal document software is extremely formalized and usually affordable only to mid- to big-sized law firms, Loio stands out as an easy, simple, and free tool that nonetheless brings you results without changing the way you approach paperwork. You even might use Loio not just as a legal document drafting software, as its AI-driven proofreading tool is great for scanning any detail-heavy text and sorting these details into plain and clear baskets.
If you're only starting out your career in law or finishing up your law school degree, a simple free legal document software is just what you might need to get that little extra advantage during these crucial professional steps.